Take a look at what we have been learning!
Priory Church Visit
As part of our History topic on The Tudors, we visited Priory Church in Dunstable. The Augustinian priory of Dunstable was founded by Henry I in the year 1185. We were very keen to visit the site of the Lady Chapel where Cardinal Wolsey announced the annulment of Henry VIII's marriage to Katherine of Aragon. We feel fortunate to have the site of this pivotal moment in Tudor History right on our doorsteps!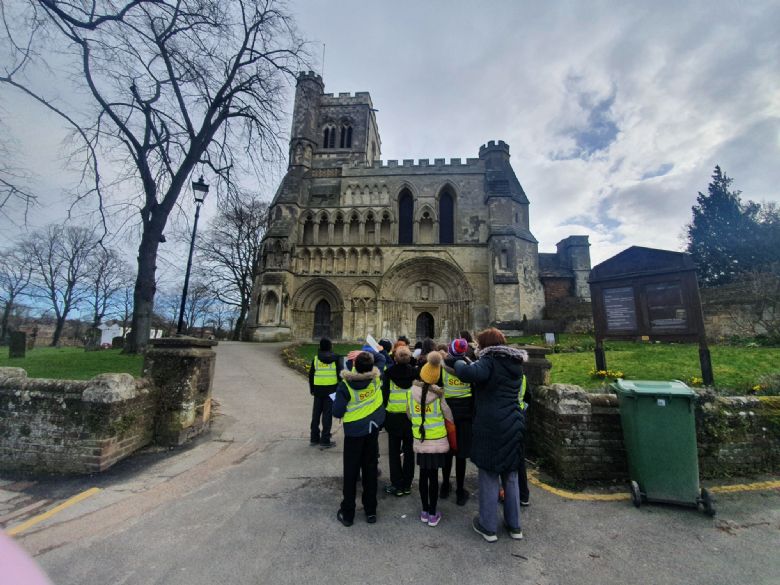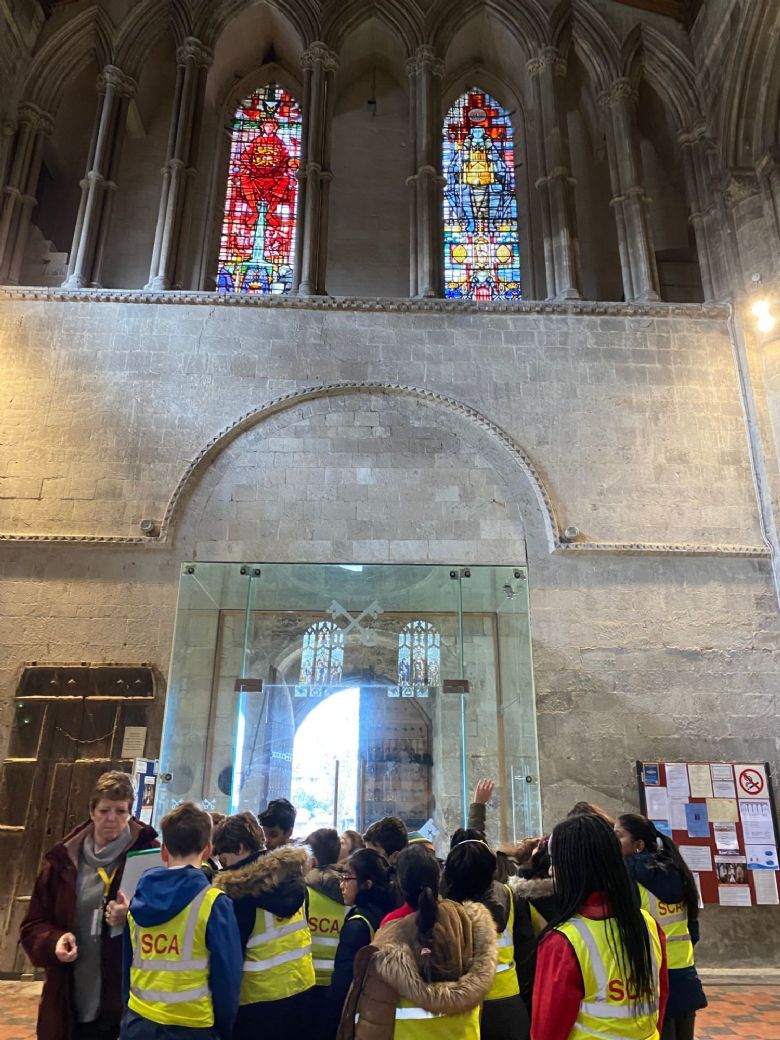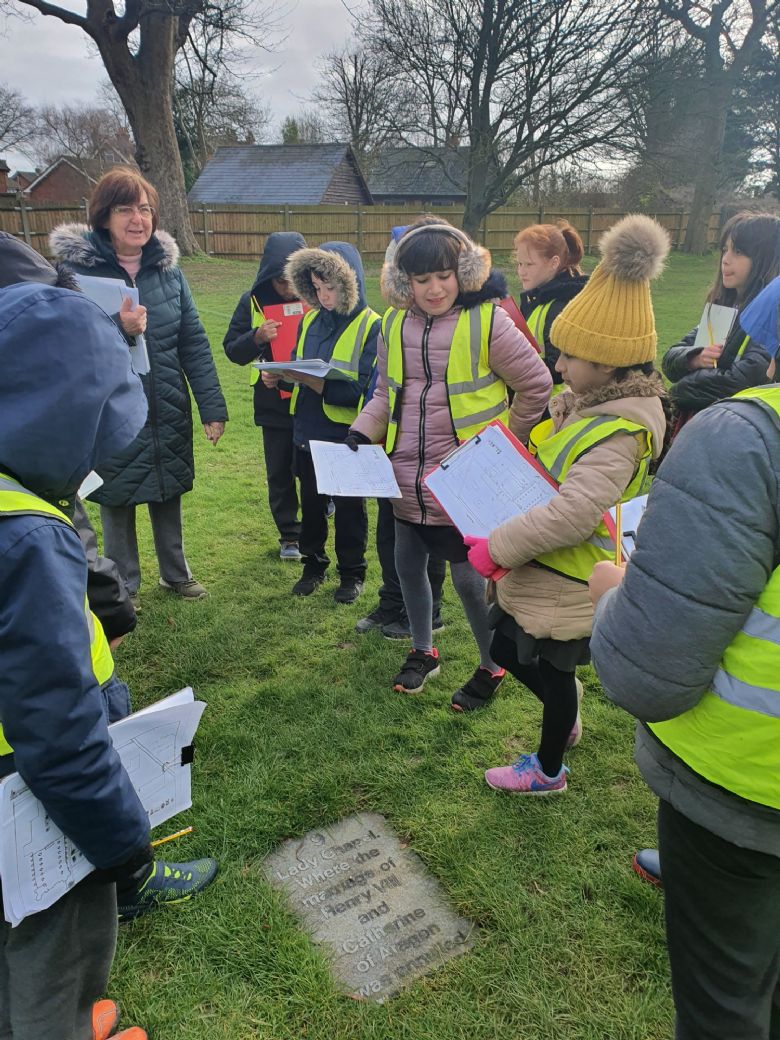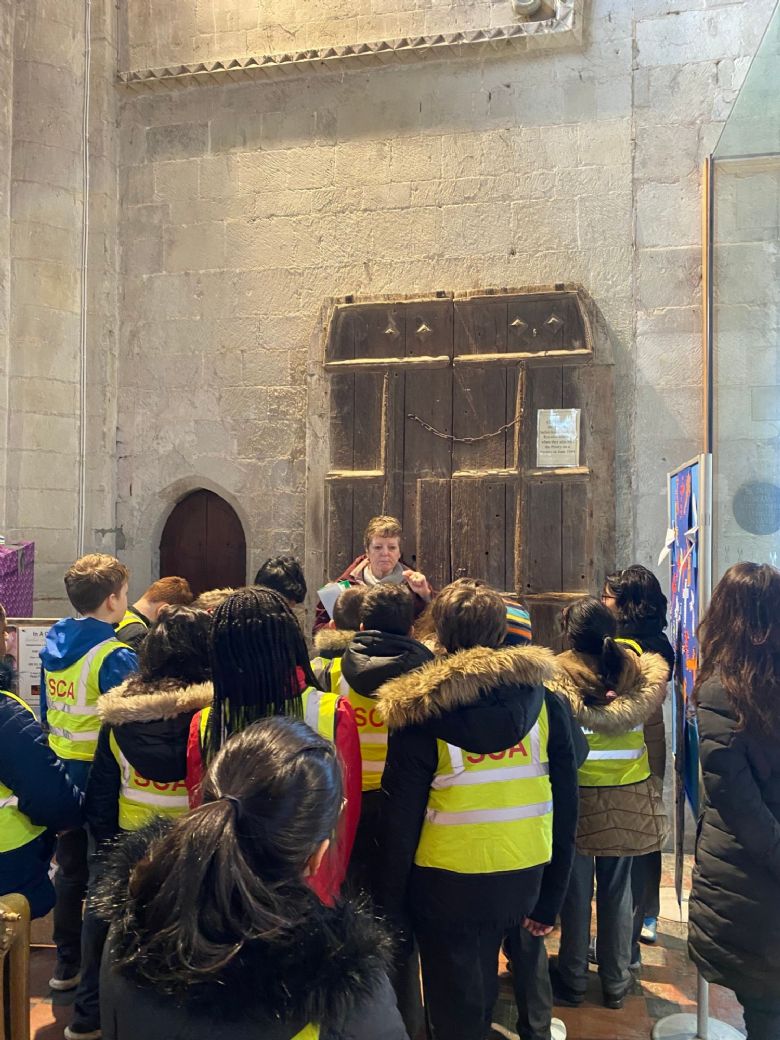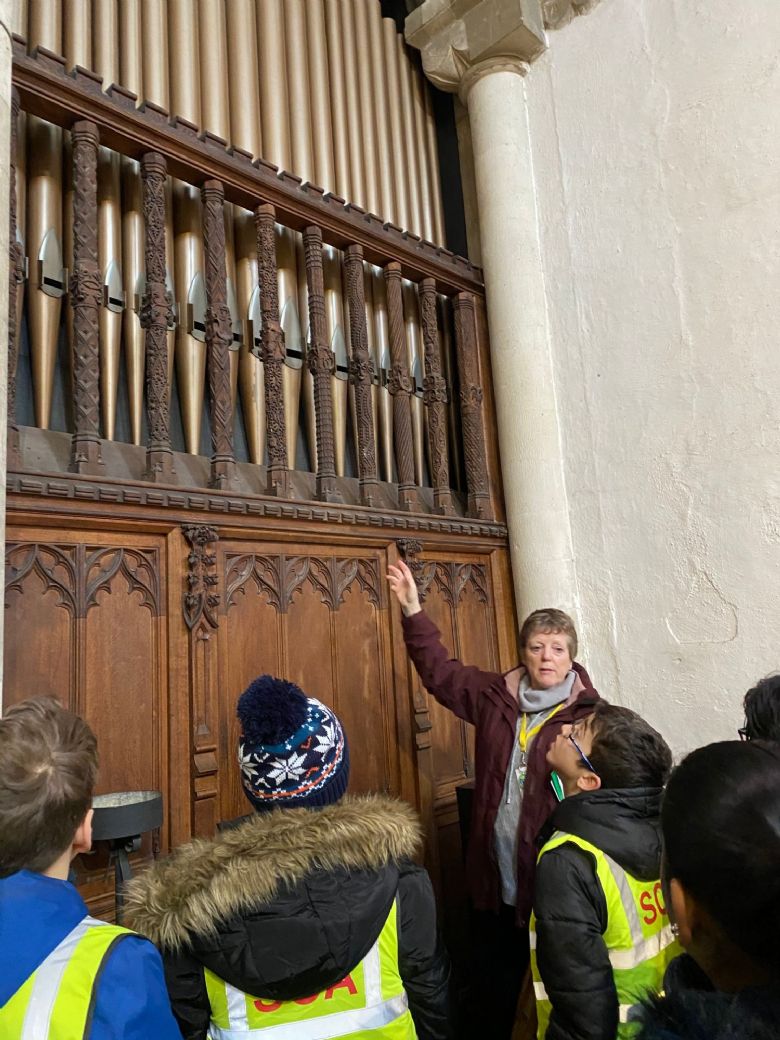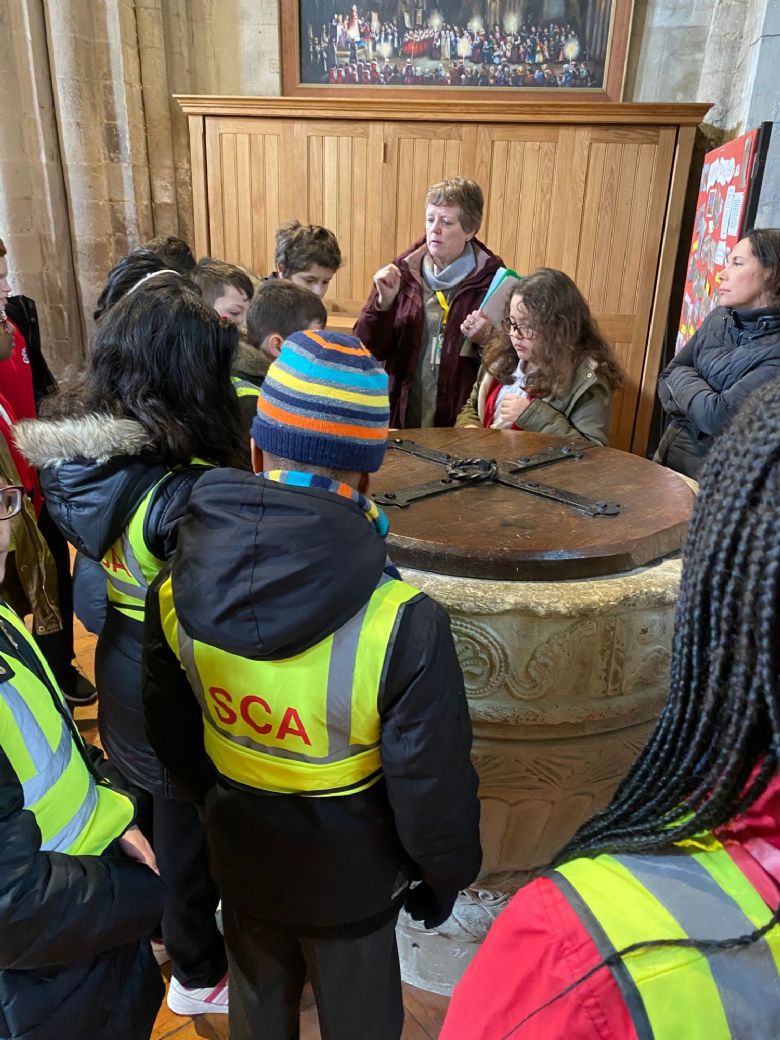 Fairtrade Fortnight 2020
Fairtrade is about better prices, decent working conditions, local sustainability, and fair terms of trade for farmers and workers in the developing world. Take a look at the posters we have designed to promote Fairtrade chocolate bars which have been produced from cocoa beans farmed by local people in Sierra Leone!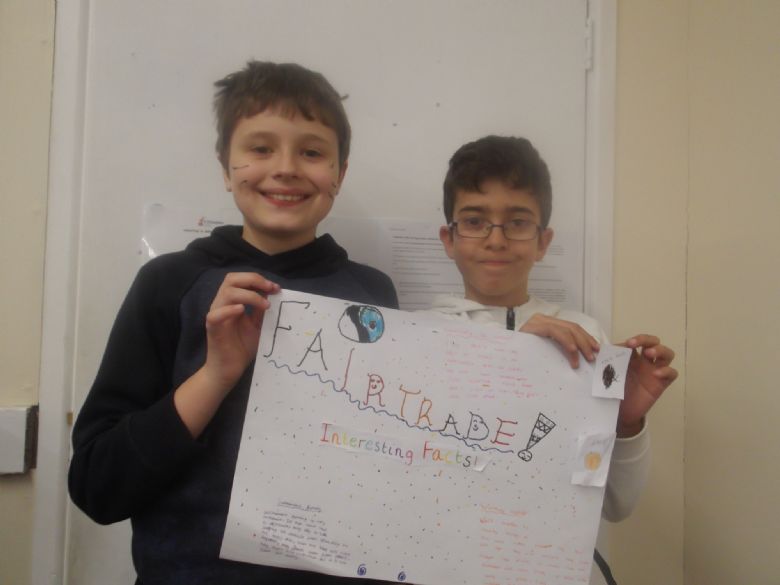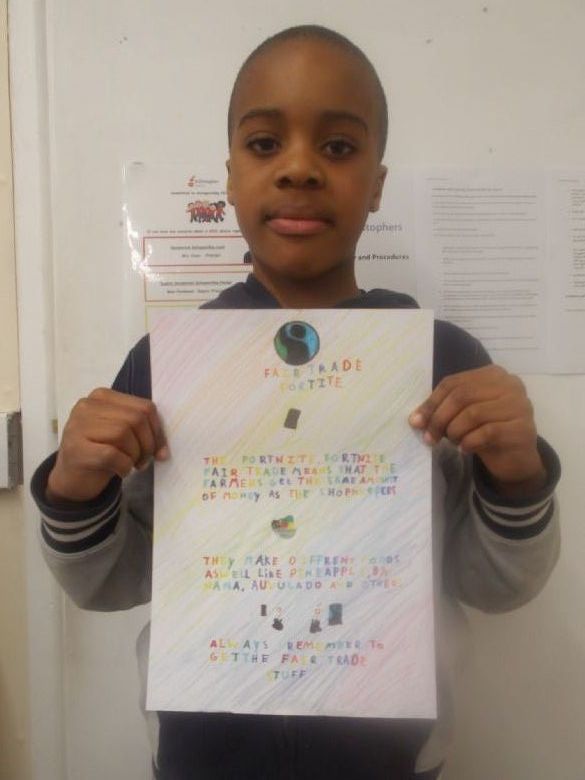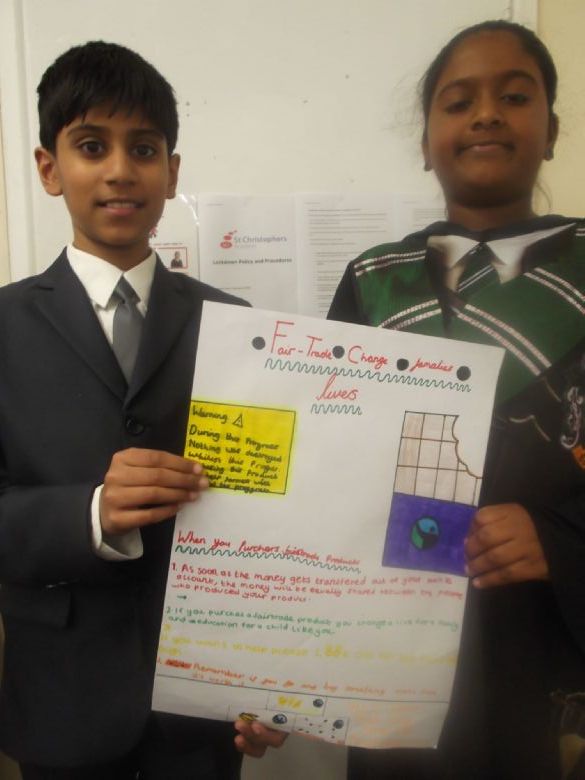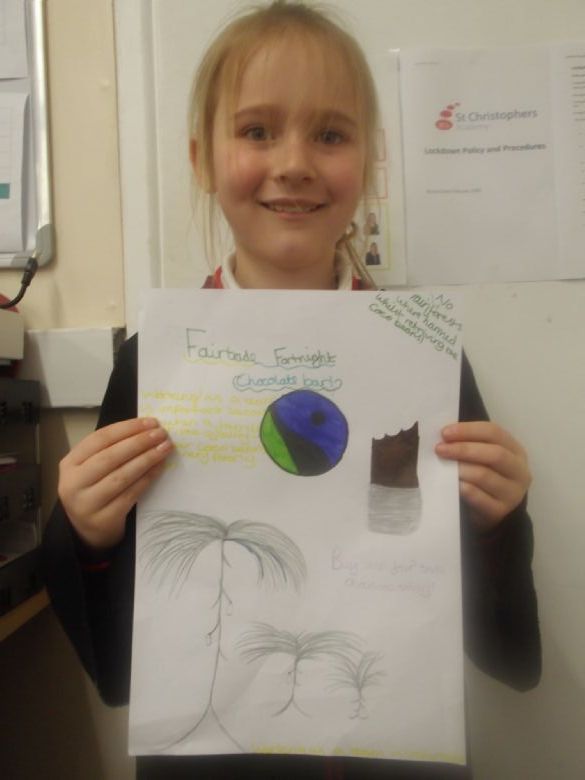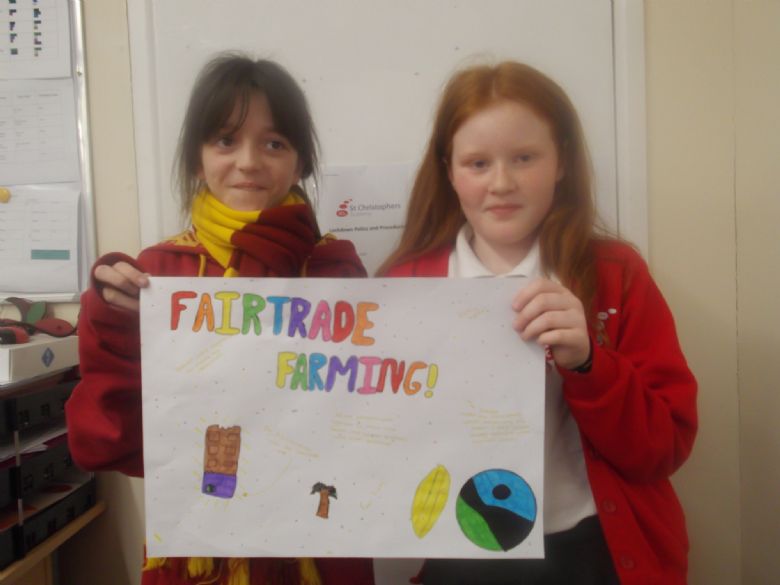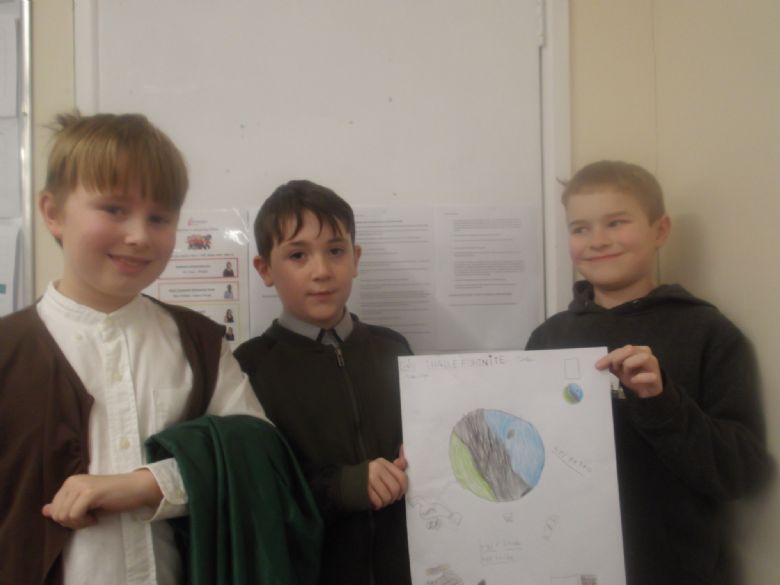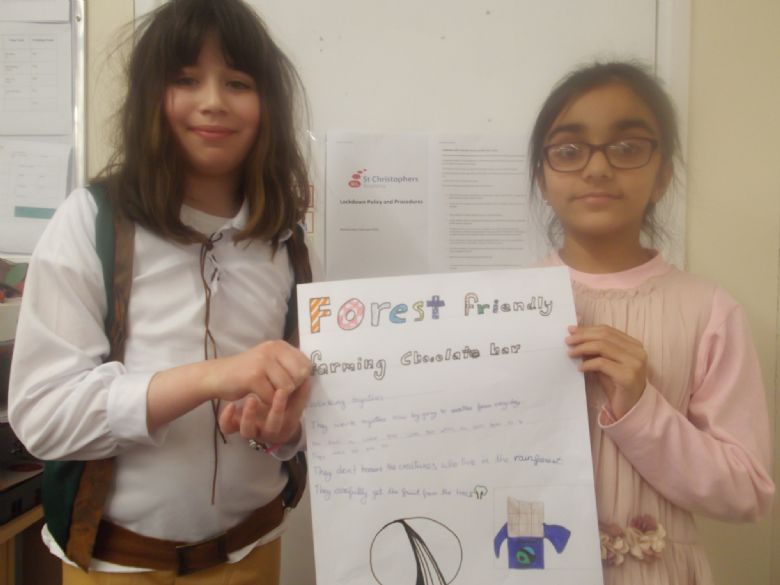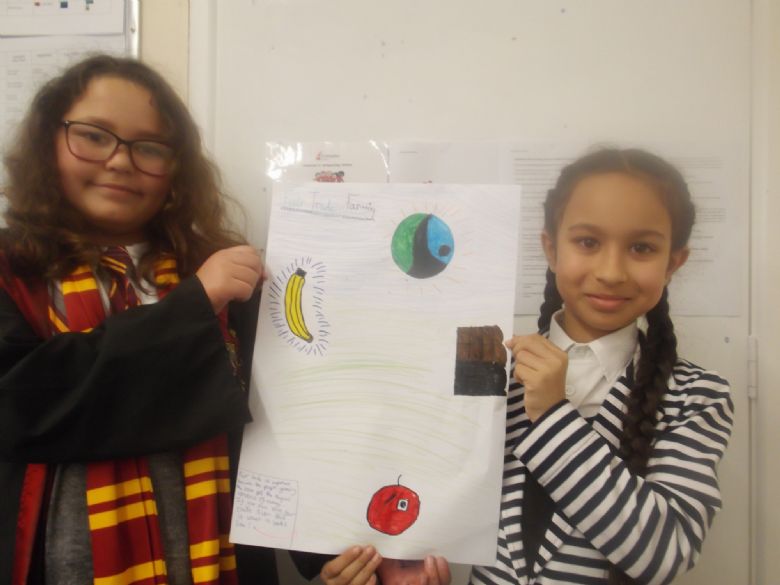 ​​​​​​​