Remembrance art project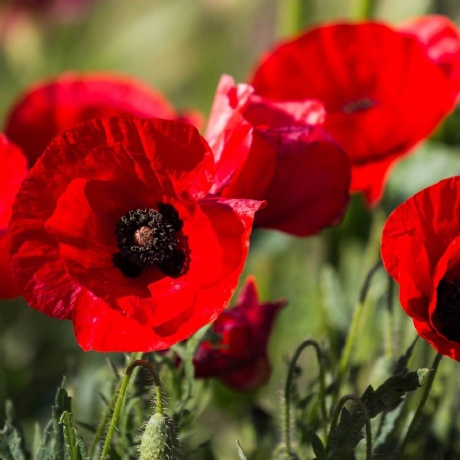 Calling all our budding artists! Do you love to create artwork? Would you like to take part in a wonderful community project with our friends at the Ridgeway Lodge? Keep reading...
Risgeay Lodge is a residential home for elderly people, so older people who don't want to, or can't live on their own safely anymore live together in a big home. There are nurses and carers there to help everyone and make sure everyone is safe and happy. But during the pandemic, the people who live there haven't been able to see anybody, because they are at very high risk of catching the virus and becoming really unwell. Unfortunately, that means that a lot of the residents at the Ridgeway Lodge have felt very lonely and isolated. They still aren't allowed to have people visit them there, but the staff want to do something nice for the residents. They contacted our school, and asked if we can ask you AMAZING ARTISTS if you can draw them a picture as part of their Remembrance Day display. Remembrance Day is a very important day, when we remember all the men and women who fought to protect our country during the World Wars. We celebrate this day, on 11th day of the 11th month (November), to say thank you and to show respect to the bravery of the people who went to war, and many of them died to make the world a safer place. The symbol of this day is a red poppy, and you might start to see people wearing them on their coats, or having them on display in shop windows for example.
We would love to see what fantastic drawings you can come up with, and once we have admired them all, they will be sent to Ridgeway Lodge for them to make a huge display from. All entries will get 5 house points. We cannot wait to see what you create!
Closing date: Friday 22nd October (please hand entries to Miss Rowlands, Mrs Hundel or your class teachers, thank you.)