BBC Bitesize Daily Lessons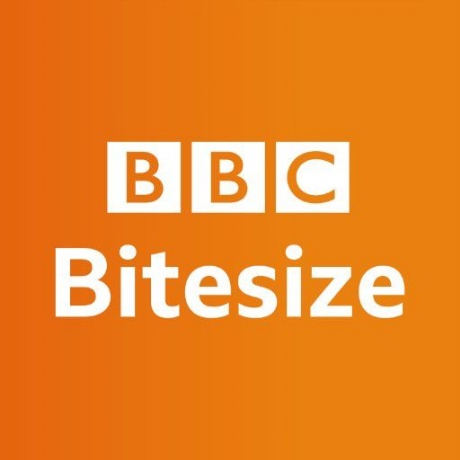 Bitesize have created free daily lessons which they are releasing during school closure. These lessons cover the variety of subjects which we teach at school and each lesson on the website includes videos and other follow up activities to do. The daily lessons would be great for children who have completed their other learning tasks and would like additional activities to do or for children that would like to try something a little bit different. The Year 1 daily lessons can be accessed here https://www.bbc.co.uk/bitesize/tags/zjpqqp3/year-1-lessons/1. In particular, the Science lesson 'Introduction to Seasons, Day and Night' would be a great lesson for the children this week as our Science focus this term is 'Seasonal Changes'. Please use this link to access the Science lesson directly https://www.bbc.co.uk/bitesize/articles/zvfbgwx. Going forward, some of these lessons may be incorporated in to our weekly set tasks, where relevant to our current learning. However, please feel free to explore the lessons and complete any which you think would be useful or enjoyable for your child.
In addition to the daily lessons, you can also access other learning materials for each subject by clicking on this link https://www.bbc.co.uk/bitesize/levels/z3g4d2p and selecting the subject of your choice. Each subject is broken down in to different areas and provides a range of materials from video clips to quizzes and games. Again, please feel free to explore these if they are of any use to you at home.