Macmillan cake competition and bake sale Thursday 27th September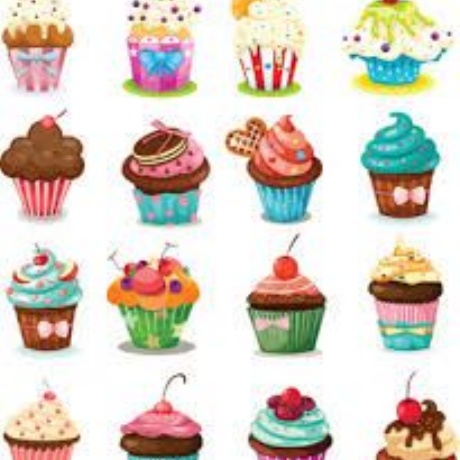 Cake, cake and more cake!
Tomorrow, the children's baking competition will take place. All entries will be gathered together and the cakes will be judged by our very own Mrs Jones, Mrs Tootell and Miss Ferdinand. Who will be judged star baker? Who will win the prized Golden Handshake and who will buy the tasty treats after they have been judged?
All entries will then be donated to the Macmillan bake sale which will take place at playtime. All children who are unable to enter the competition can still contribute by bringing in store made contributions for the bake sale. Please bring your monies in your purses or wallets to buy the tasty treats. (No nut based products please)