Harvest Festival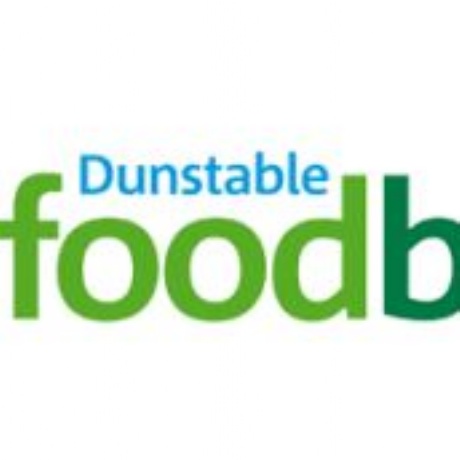 To celebrate the Harvest festival at St Christophers Academy, we will be having an assembly led by the children in Key Stage One. As you are aware, each year we invite friends and family of St Christophers to provide food donations for our local Dunstable food bank.
The foodbank is a project founded by local churches and community groups, working together towards stopping hunger in the local area. This project helps to provide emergency meals and food for those less fortunate in our community.
If you would like to support these wonderful cause please send your store cupboard products into school with your child. Cereal, pasta, rice, beans, sugar, tea bags, tinned fruit, soup and beans are just some of the items on the shopping list needed support our local foodbank.
It would be fantastic if we could donate more food and support more families than we did last year.
Thank you for your support.