Water Resistance Experiments in 5HS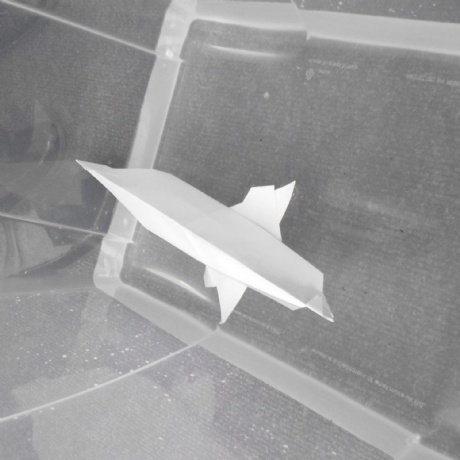 Not sure it's possible to travel onthese boats but year 5 certainly had fun learning about water resistance whilst making them.
Year 5 have been busy in their science lessons, exploring the effects of water resistance by building their own streamlined boats. Have a look and see which you think was the best design.