Keeping children safe
Committed to Safeguarding Children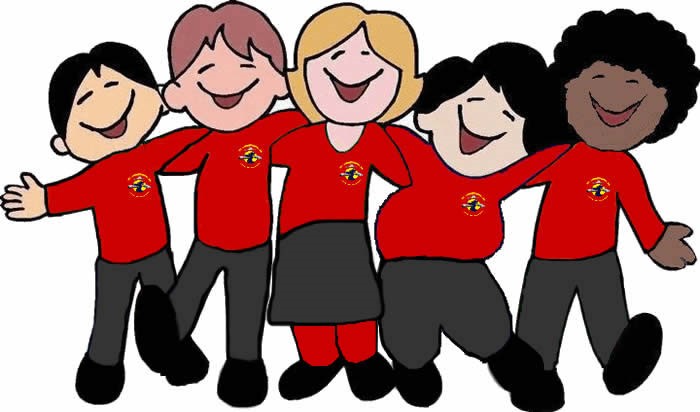 If you have any concerns about a child, please report them to:
Designated safeguarding lead- Principal Mrs Jones
Deputy Designated Safeguarding Lead- Deputy Principal Miss Ferdinand
Additional trained staff
Mrs Horne- Assistant Principal and SENDCO
Mrs Lay- Family Worker
If you have ANY concerns about a child, contact us immediately.
If you are unable to make a referral to the designated lead or one of the lead persons, please contact Children's Services on 0300 300 8585 or the NSPCC on 0808 800 5000.
The nominated governors for safeguarding are Mrs Sam Stredder and Mrs Zoe Nutt. They can be contacted through the school office.